We've done event spaces across the nation, from Hotels to Churches to Performing Arts Centers. Here's some of our favorites.
To see what we've worked on in one specific category, check out the Adventures menu dropdown.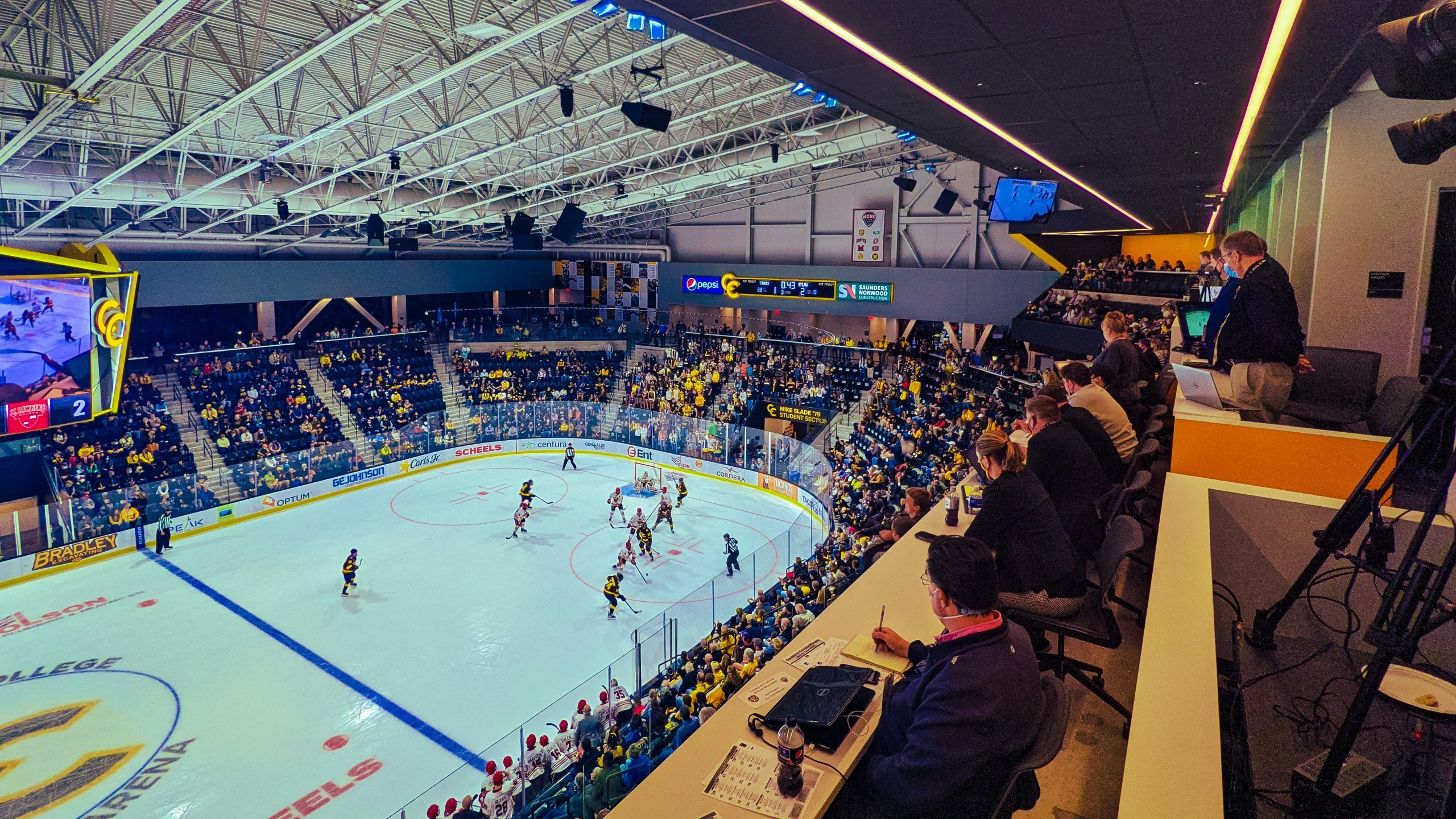 Colorado College
Hockey Arena
Ed Robson Arena is a state-of-the-art ice hockey facility located in Colorado Springs, Colorado. The arena features installations to enhance the spectator and player experience.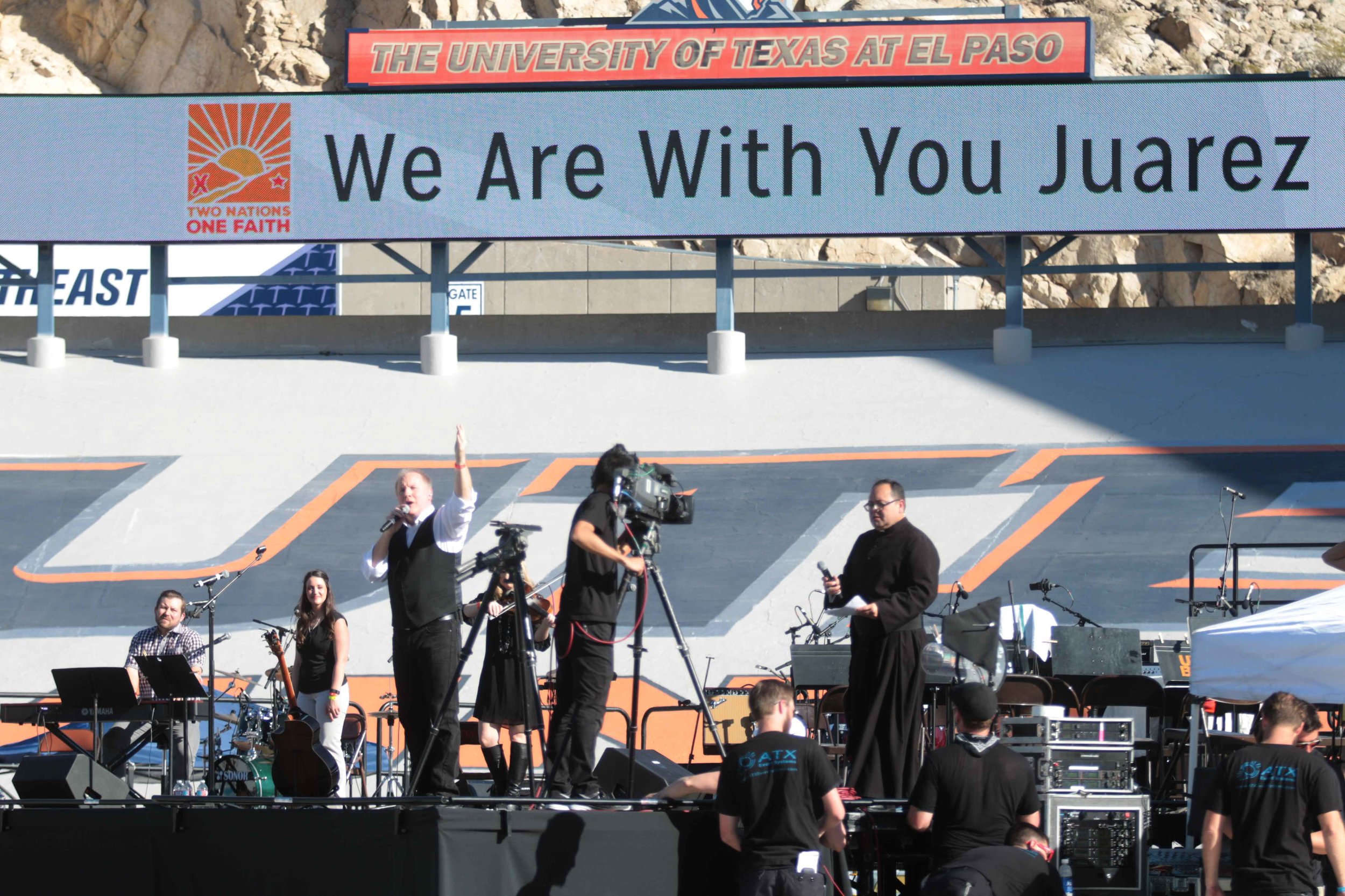 Papal Telecast
Mexico Tour
When Pope Francis decided to visit Mexico it was a moment to remember forever.
The Historic Statler Hotel in Downtown Dallas is a famous hotel originally built in the 1950s and designed by Conrad Hilton himself. This modern remodel took a building that had been vacant for 20 years and brought it back to its original glory.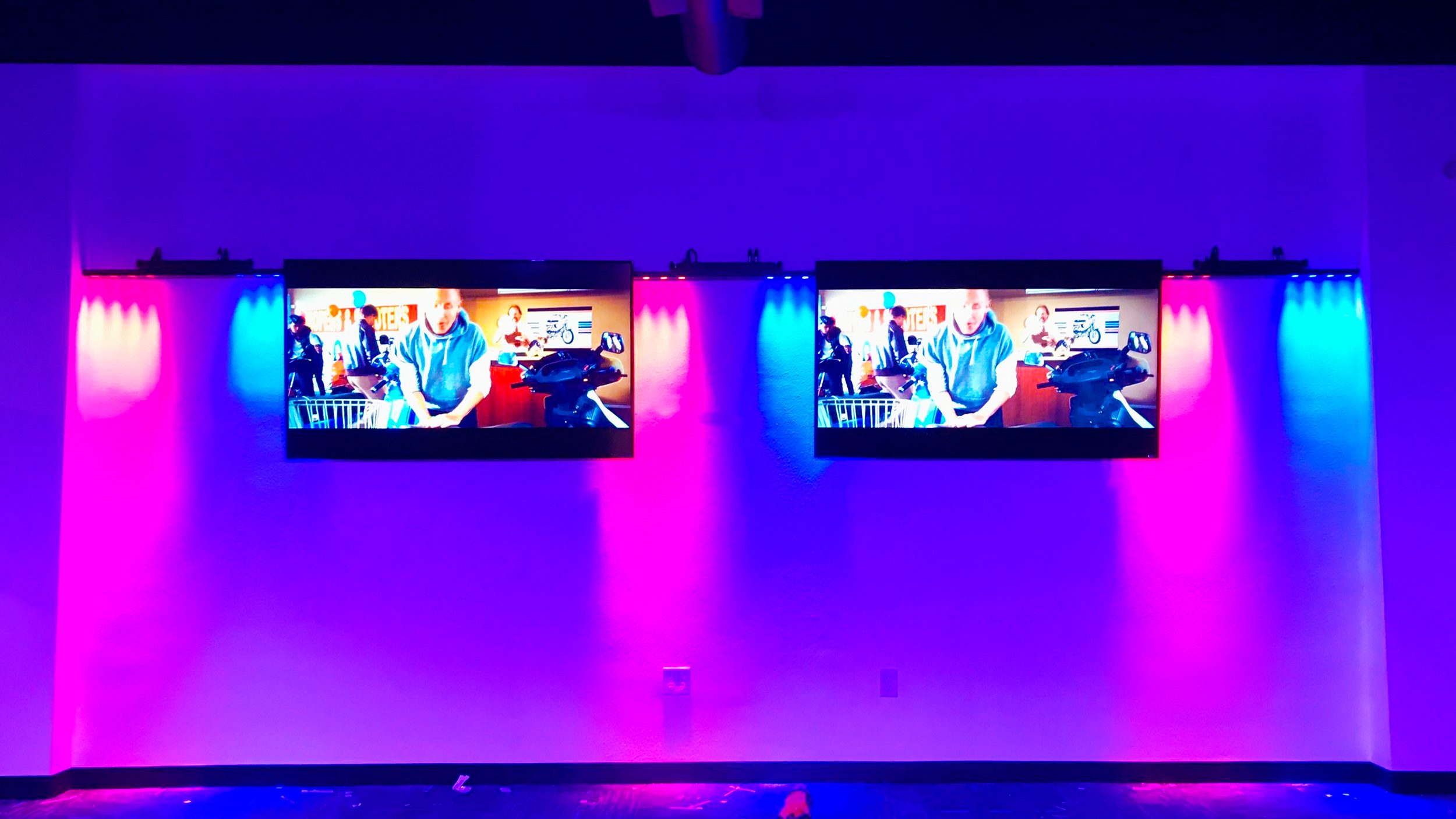 Recovery Unplugged: Encore
Recovery Unplugged: Encore is an Austin local musician's recovery space and received a full AV installation.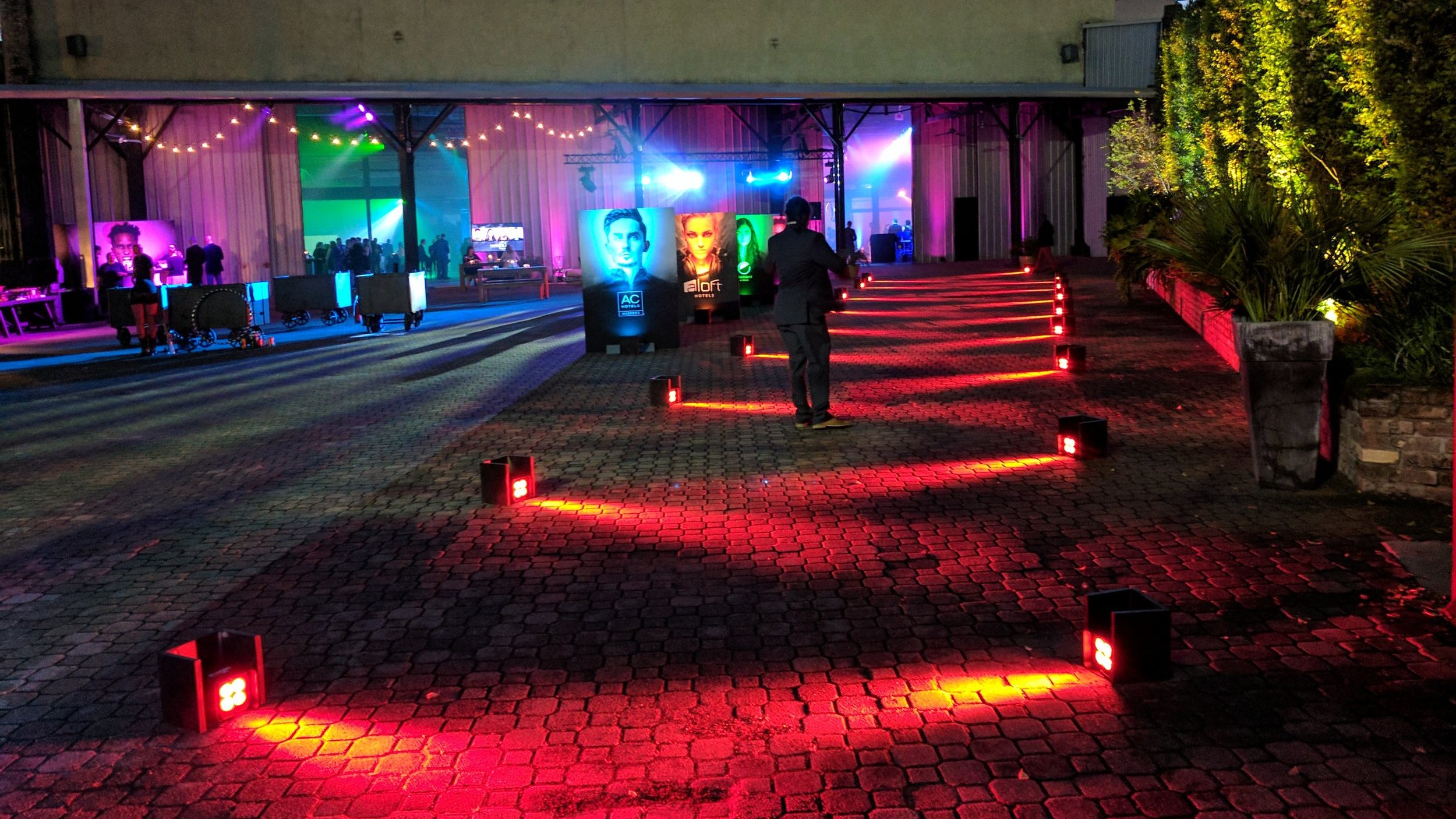 Event Tech AV works with the understanding that there is a need for a delicate blend of Art and Tech. When we approach AV design, we take the time to consider your event space, the technical needs of the building, and most importantly the end user, the audience.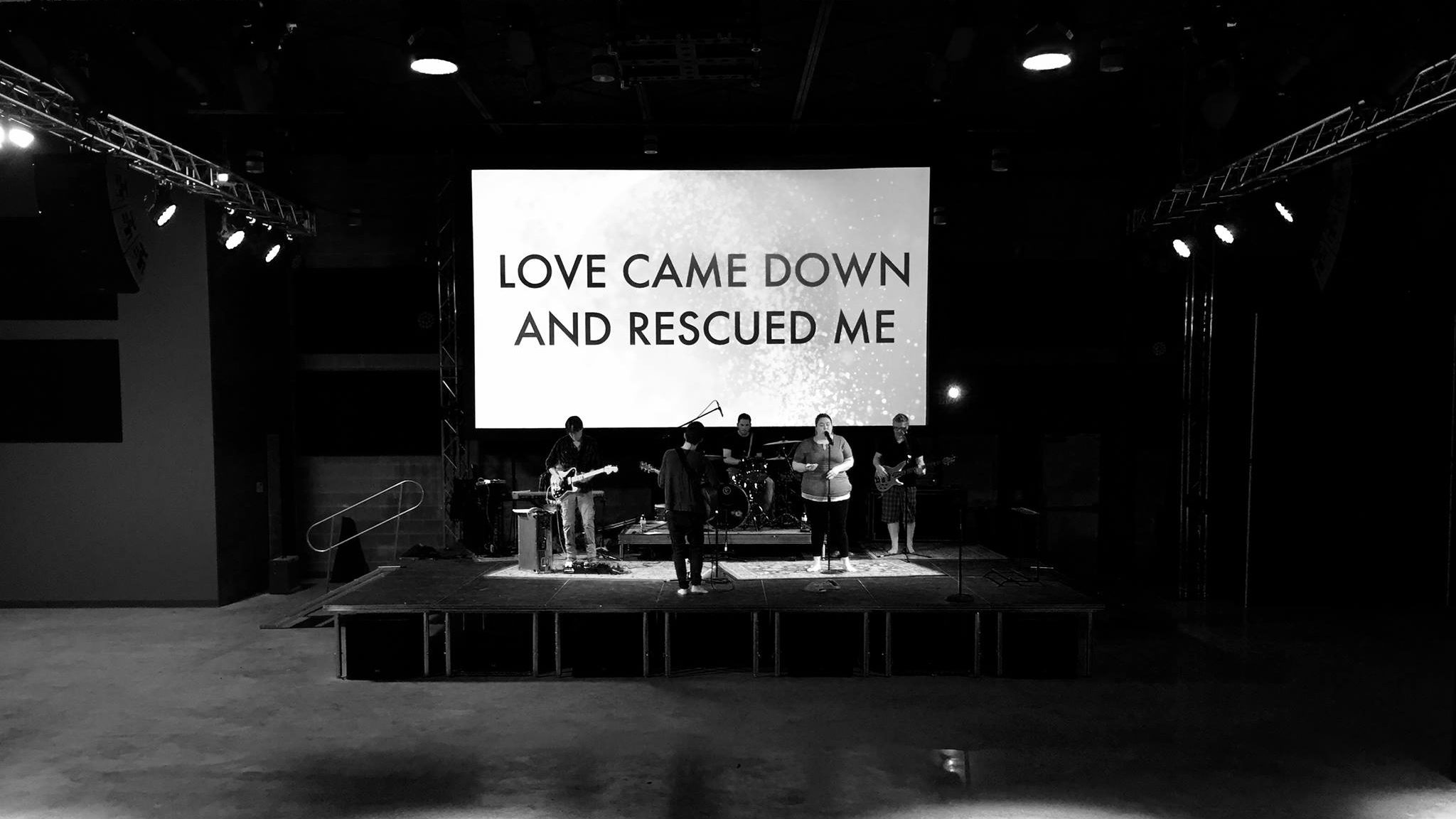 When Gateway Church of Austin, TX asked for help on the remodel of a Shopping Center into a Worship Space we were excited to offer unique solutions.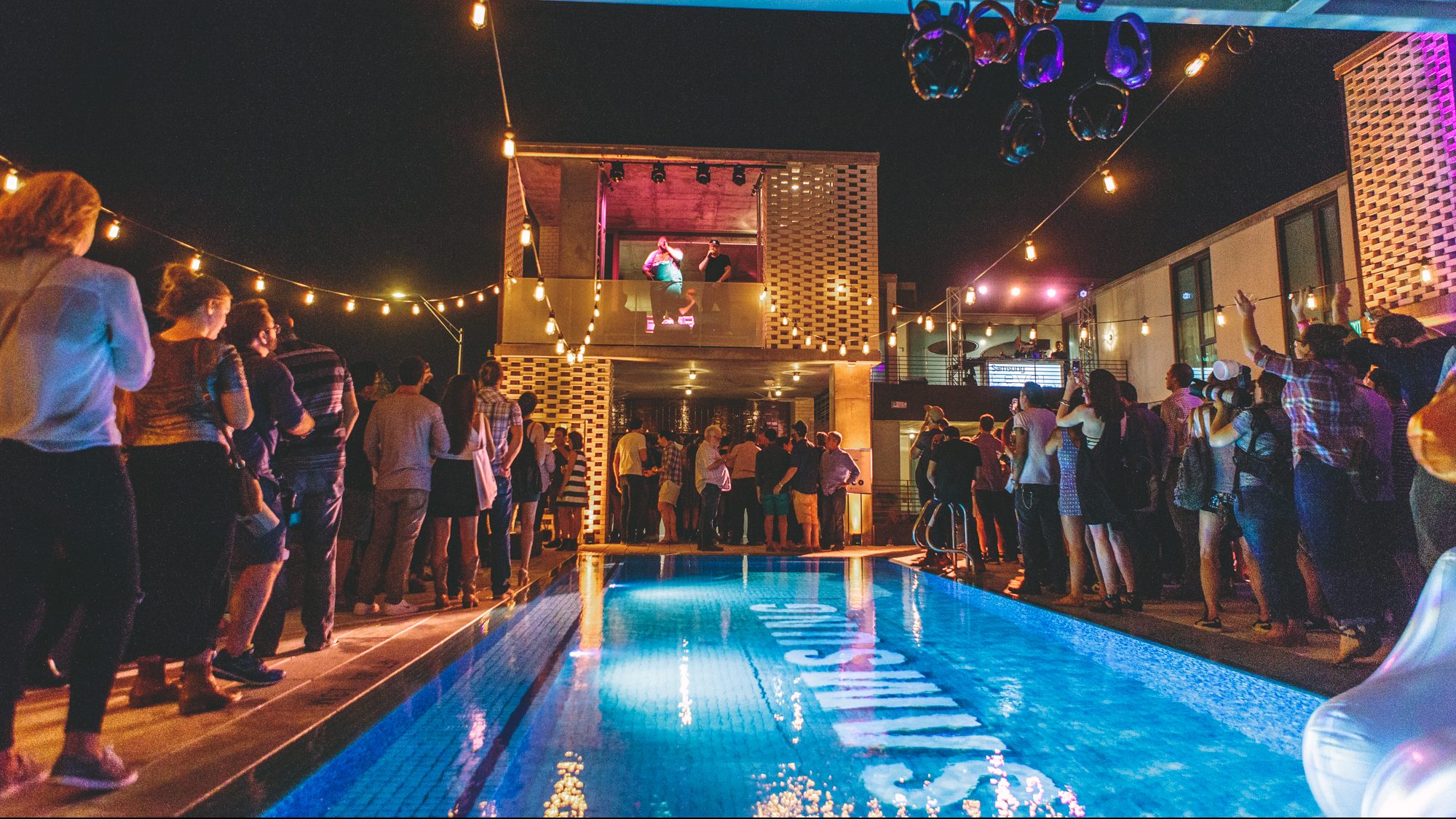 Few companies do Brand Activations like Samsung.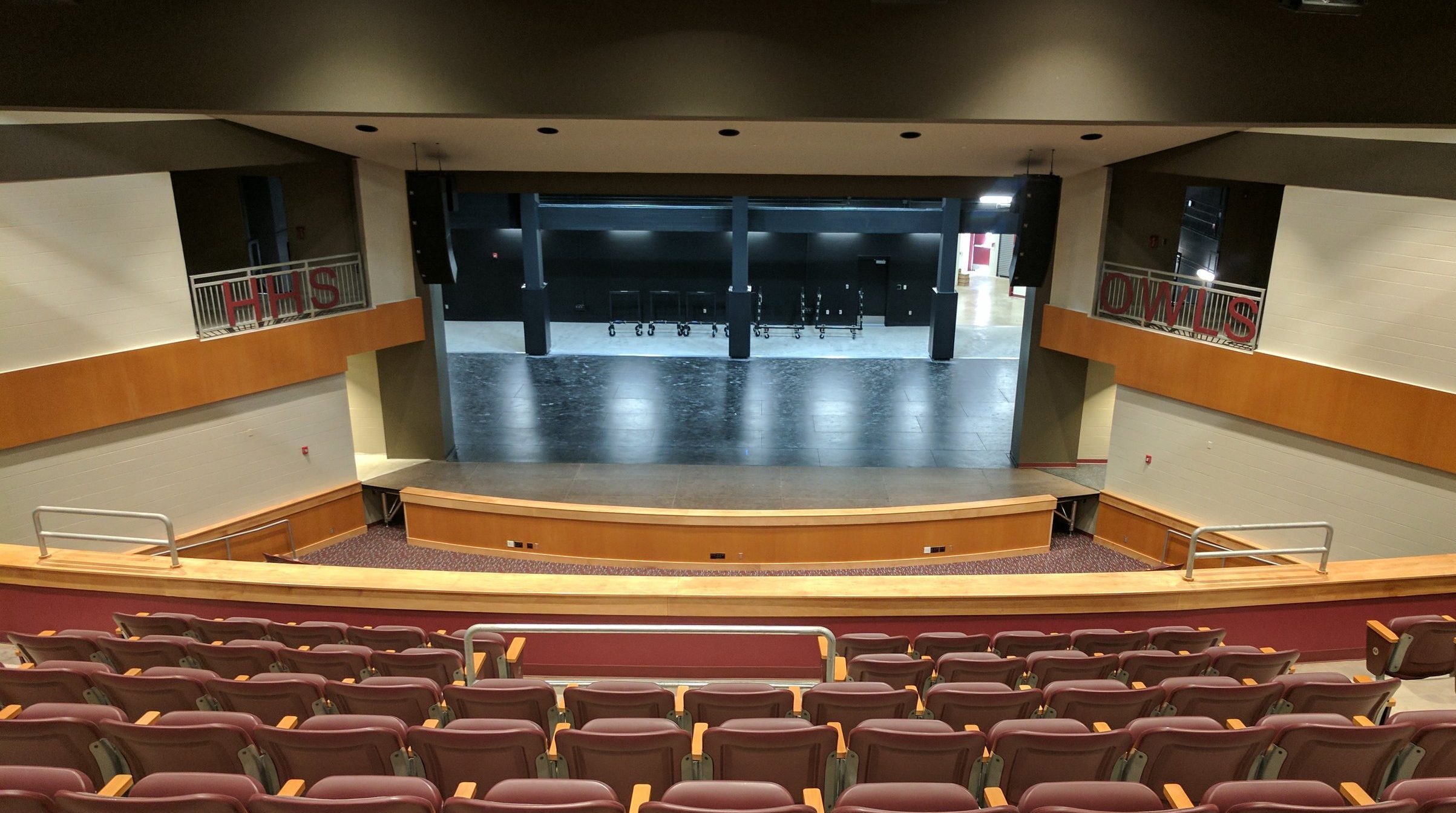 The San Antonio Independent School District spend Millions of Dollars to bring this historic high school into the 22nd century.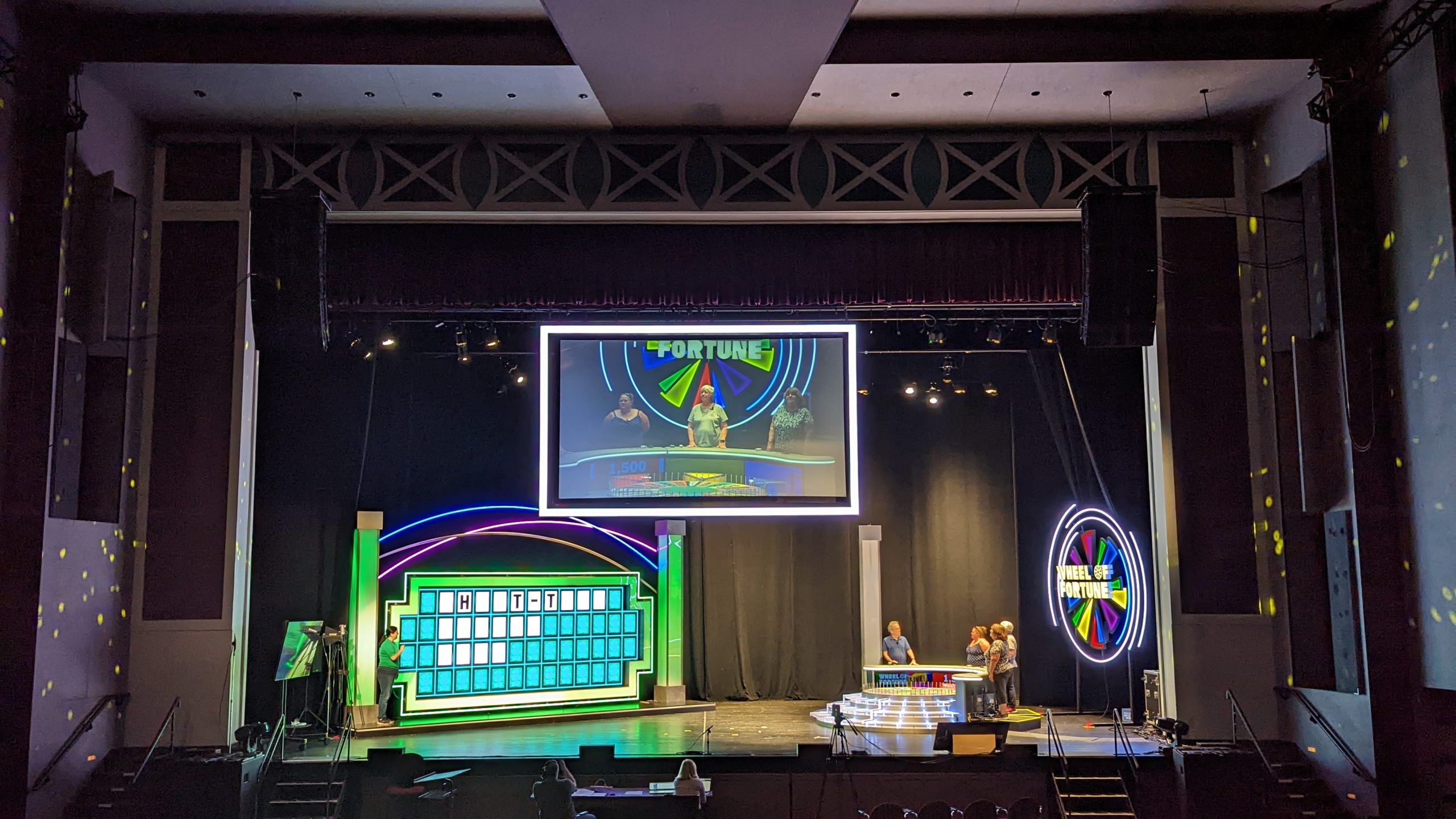 "Wheel of Fortune LIVE!," an all-new theatrical experience, is going on tour across North America. The all-new live stage show is the one-and-only way fans can experience America's Game® in person outside of Sony Pictures Studios, and it's right in their hometown theater.