Colorado College Hockey Arena
Ed Robson Arena is a state-of-the-art ice hockey facility located in Colorado Springs, Colorado. The arena features installations to enhance the spectator and player experience.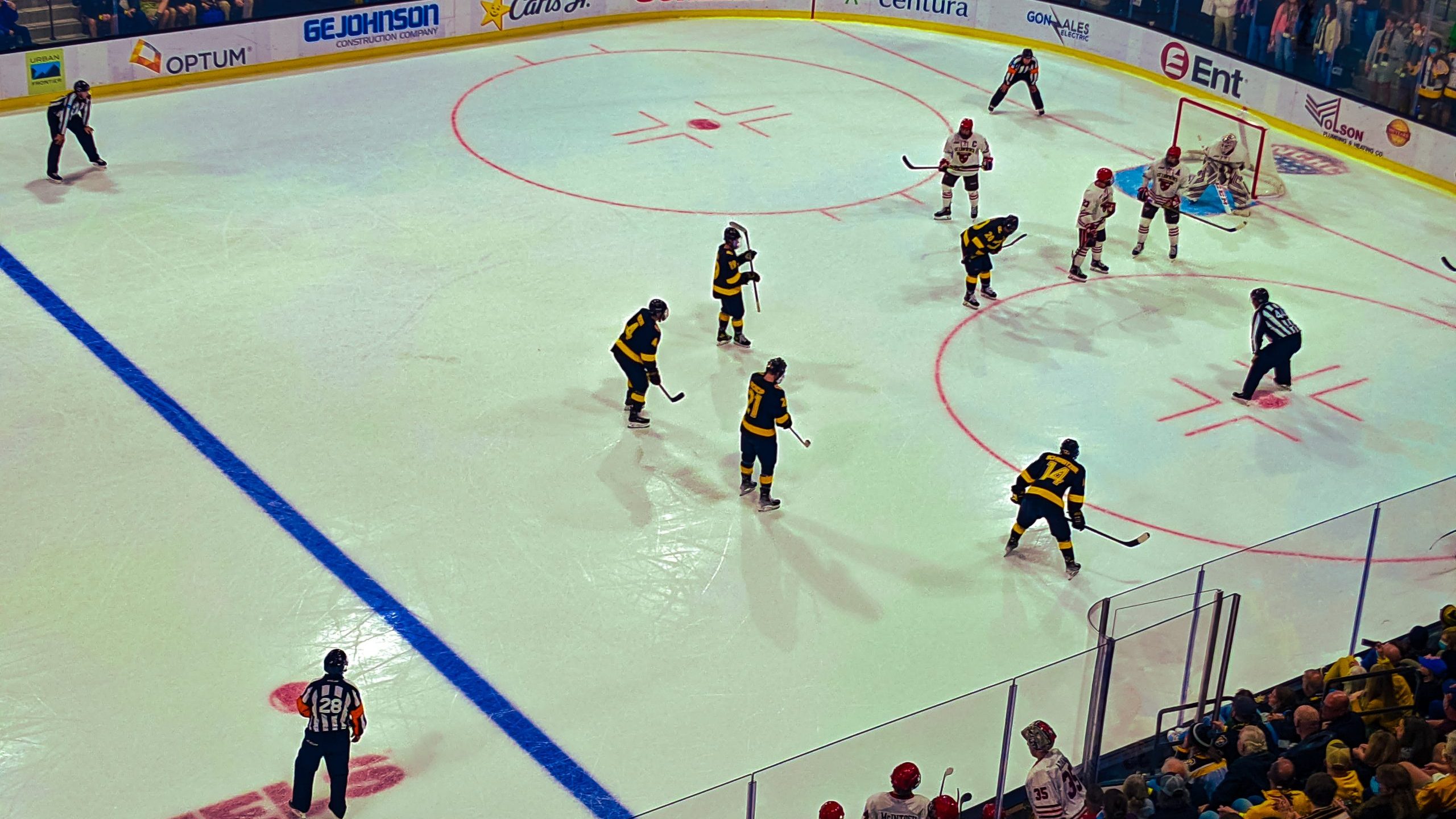 Chilling Perfection and The State-of-the-Art Technology Behind it
Designed By: AJP
Resourced By: All Pro Integrated Systems
Installed By: Event Tech AV
Scope of Work: The Ed Robson Arena is state-of-the-art, featuring audio technology to ensure the perfect sound for every event. The arena has an extensive speaker system, strategically placed throughout the facility to provide clear and consistent sound. Ed Robson Arena is equipped with the latest broadcast and streaming technology, enabling the facility to broadcast games and events to a global audience.
Description: In summary, Ed Robson Arena is a modern ice hockey facility that is well-equipped. The arena's sound system and broadcast and streaming equipment make it a top-of-the-line facility for ice hockey and other events.