Your Home for Event Space Installs
Event Tech AV is an audio visual integration company focused on event spaces and venues that want the best viewing and listening experience. We start with focusing on the needs of our clients and their audiences, we analyze, design, install, and manage AV systems. Our recommendations are by no means a one-size-fits-all service, as every situation and project are unique.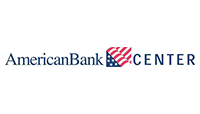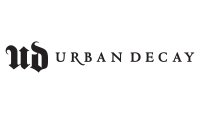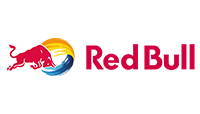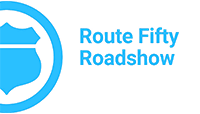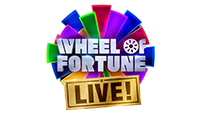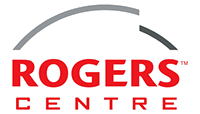 We dedicate ourselves to providing quality systems, finding the balance between budget, user experience, and audience impact.