Discover the arenas crafted with passion and attention to detail.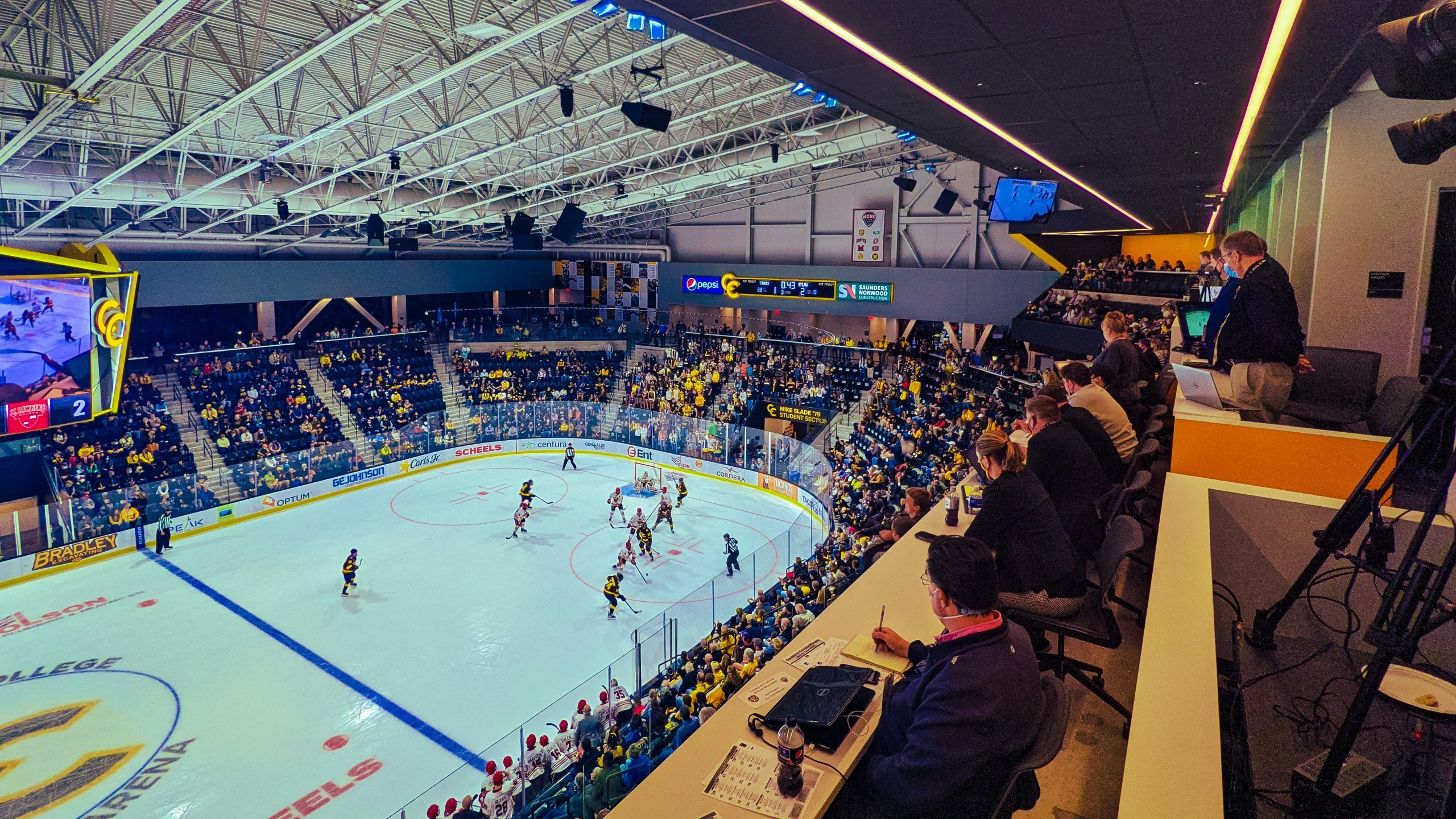 Ed Robson Arena is a state-of-the-art ice hockey facility located in Colorado Springs, Colorado. The arena features installations to enhance the spectator and player experience.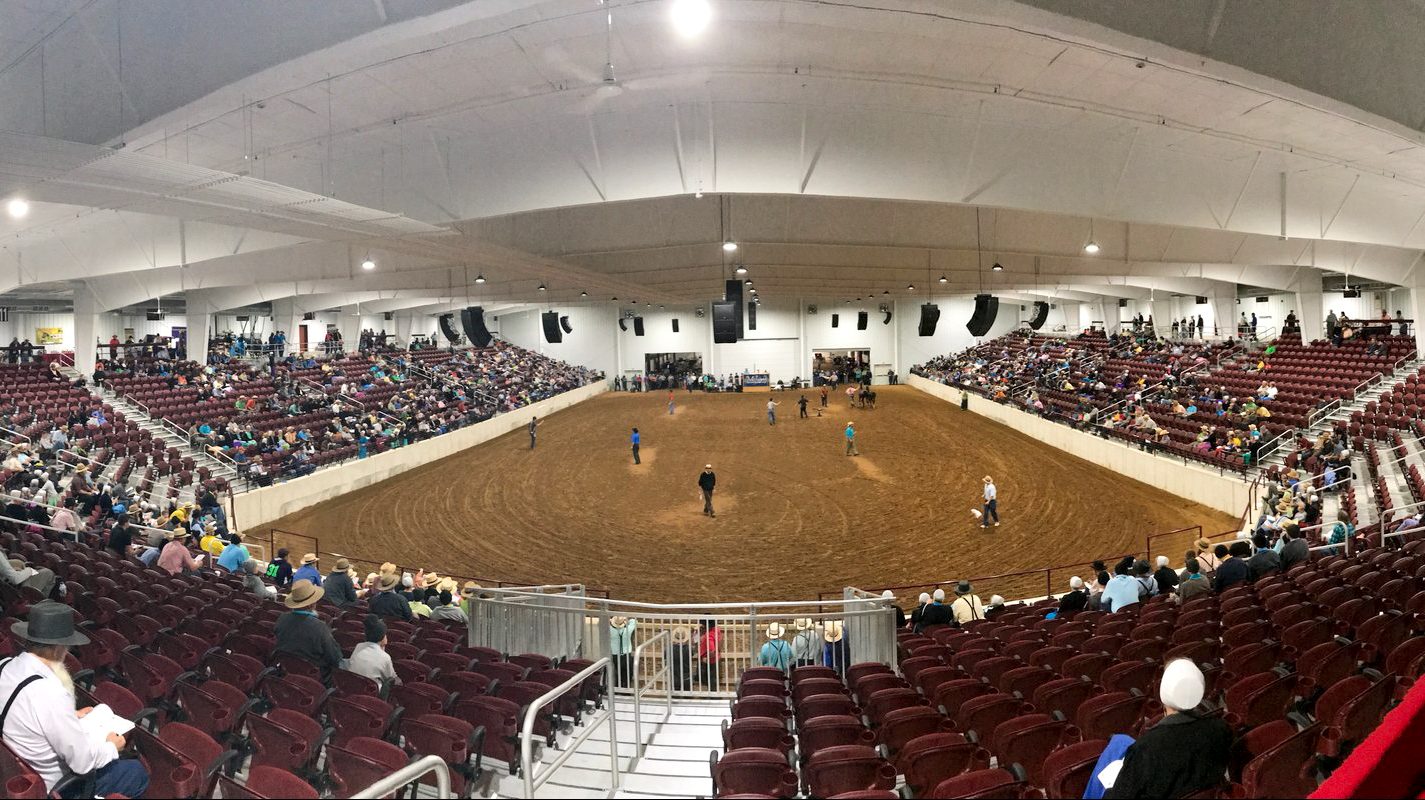 Michiana Event Center is a large event space built in the Heart of Amish country, Shipshewana, IN. With a 70,000 sq/ft trade show building, horse barns for 500 horses and 7,000 seat arena, this Event Center is HUGE!