Places with more spaces are more fun – that's science.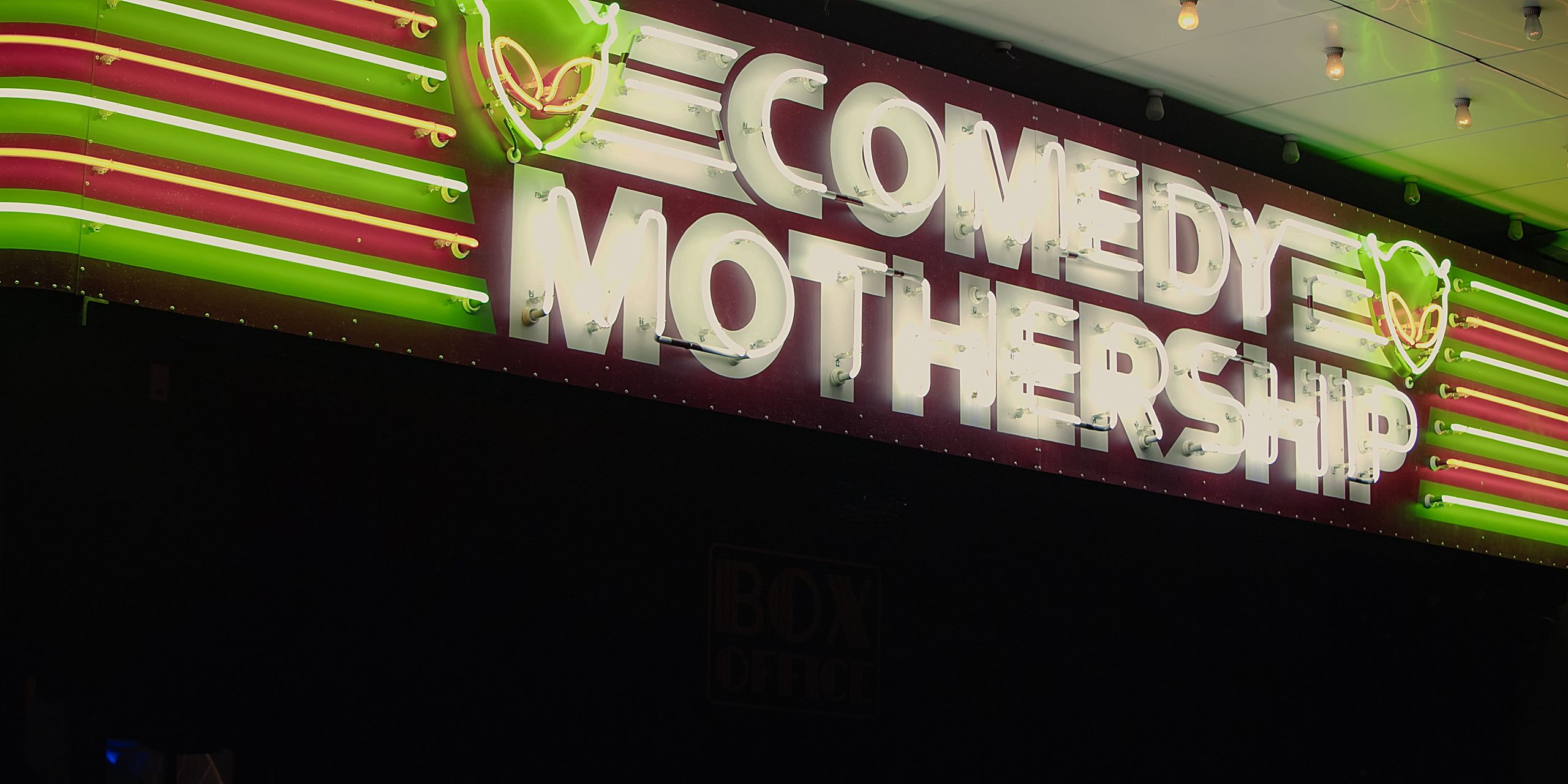 Check out the latest audio, video, and lighting setup we installed at Comedy Mothership. The state-of-the-art sound system, high-res displays, and custom visuals will transport you to another world. The lights create an incredible spectacle, setting the mood for an unforgettable night. Experience it for yourself!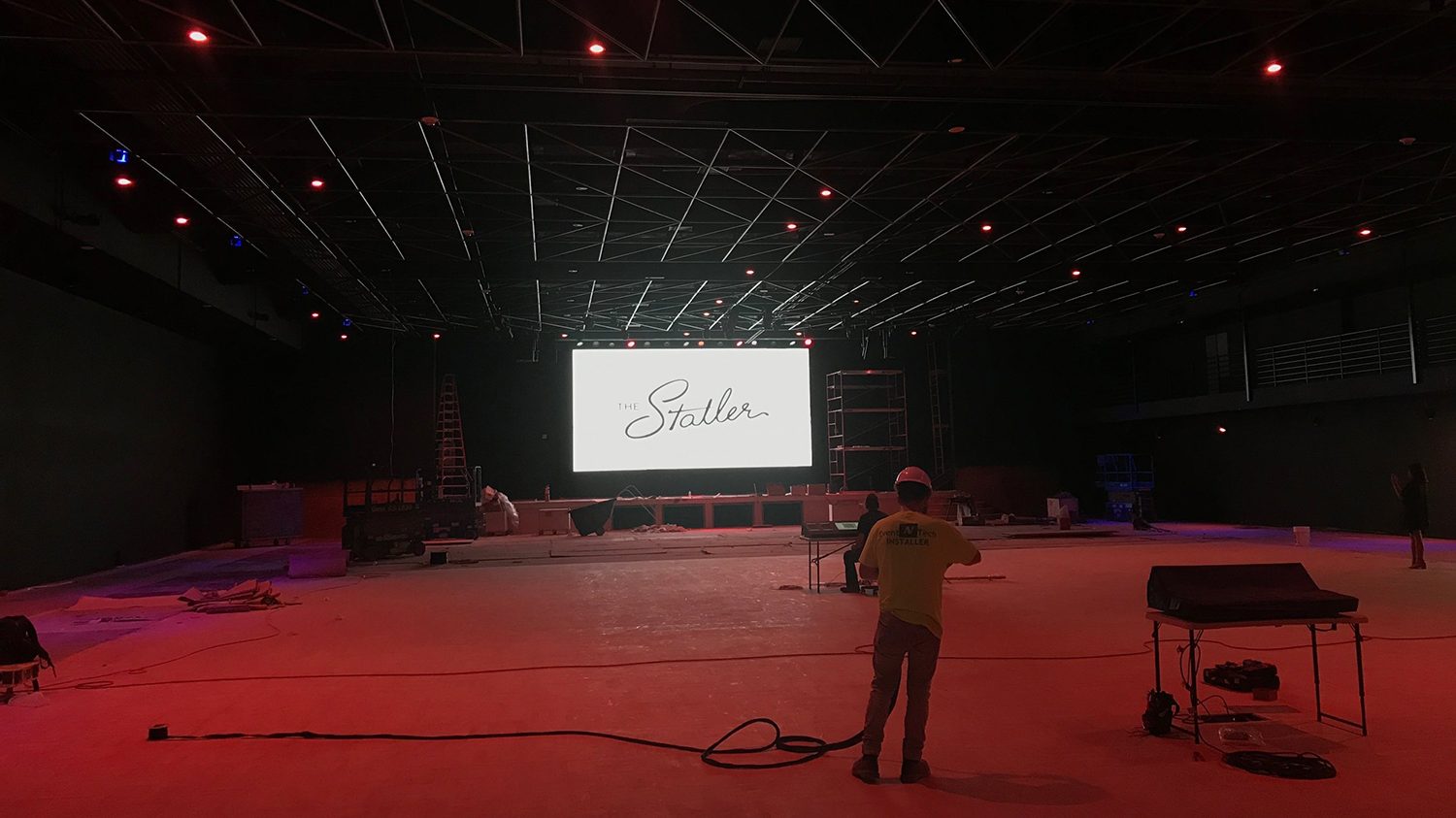 The Historic Statler Hotel in Downtown Dallas is a famous hotel originally built in the 1950s and designed by Conrad Hilton himself. This modern remodel took a building that had been vacant for 20 years and brought it back to it's original glory.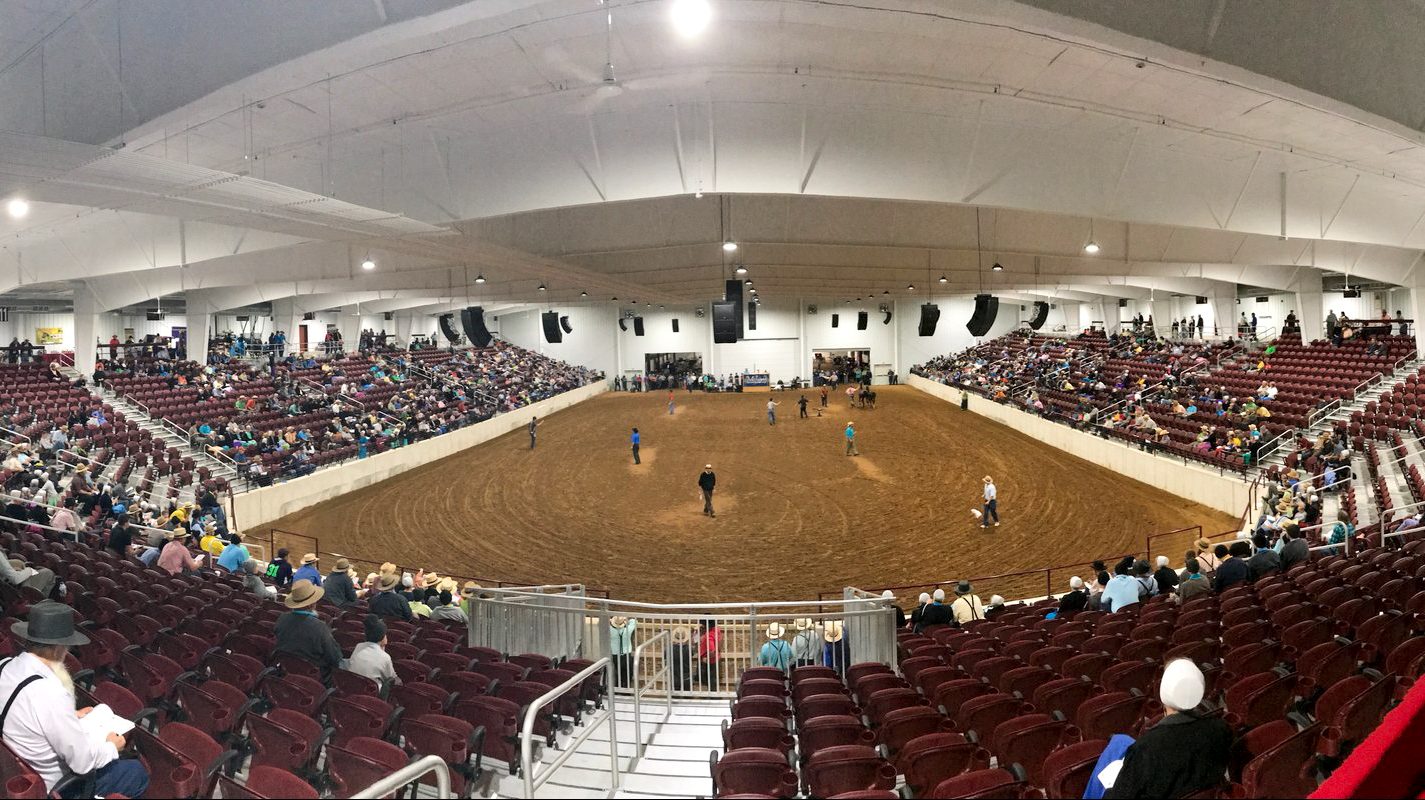 The Michiana Event Center
Michiana Event Center is a large event space built in the Heart of Amish country, Shipshewana, IN. With a 70,000 sq/ft trade show building, horse barns for 500 horses and 7,000 seat arena, this Event Center is HUGE!