The Historic Statler Hotel in Downtown Dallas is a famous hotel originally built in the 1950s and designed by Conrad Hilton himself. This modern remodel took a building that had been vacant for 20 years and brought it back to it's original glory.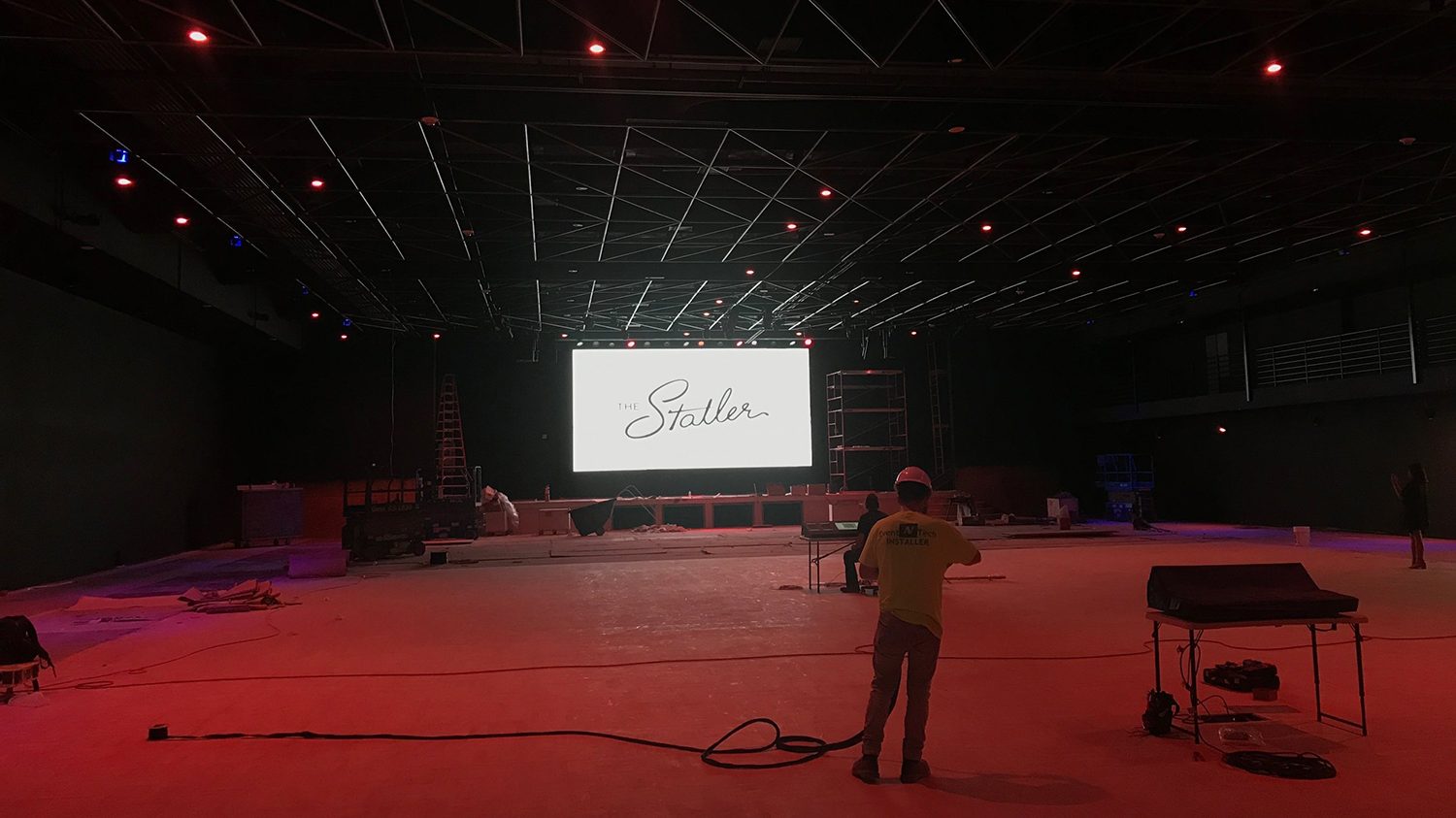 Shine Brighter with Upgrades!
Designed By: All Pro Integrated Systems
Resourced By: All Pro Integrated Systems
Installed By: Event Tech AV
Scope of Work: Sound, Performance Lighting, House Lighting, Video for Main BallRoom, Distributed Audio, Video and House Lighting for Entertainment Suites, Pre-Function Areas and Hallways
Chroma Q lighting was chosen for house lights and accent lights. Meyers Audio was chosen for the performance audio, and Community Speakers were chosen for distributed audio. Aurora Video Walls was chosen to power the 16' Tall 28' Wide Wall. Q-Sys, Cue-Serve, Crestron, Yamaha CL5 and Jands Vista L6 serve as the backbone control that hold the whole system together.