Houses of worship are embracing technology to make the church-going experience even more enjoyable and foster a sense of community among the congregation. It's not about being distracting, but rather enhancing the experience for everyone involved. How exciting!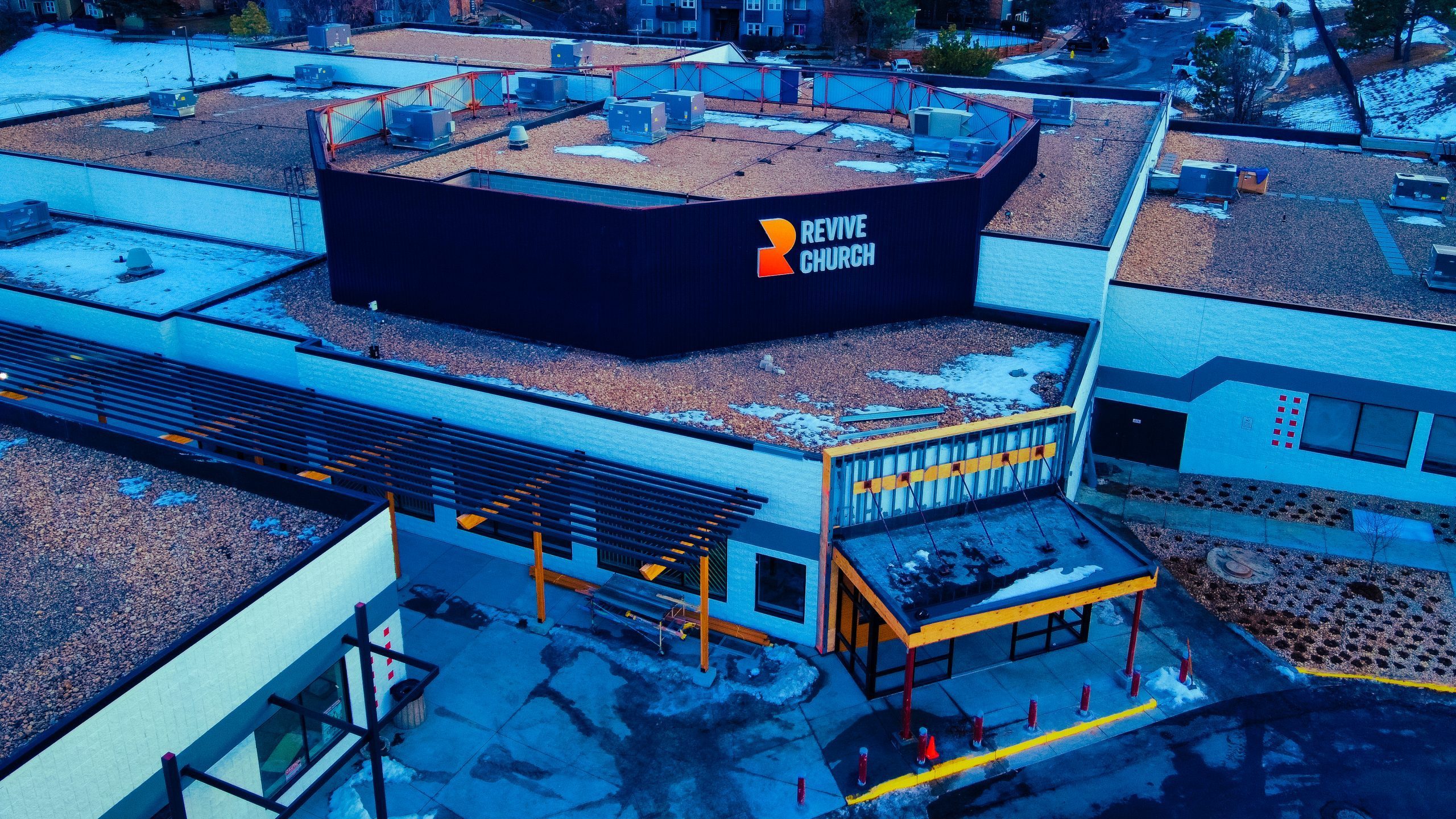 From the ceiling to the stage to the 2 other wings of Revive Church in Arvada Colorado, the holy spirit will be rockin' in this holy fire filled building and its glorious new tech upgrades.
Gateway Church – South and McNeil Campuses – Austin, TX
When Gateway Church of Austin, TX asked for help on the remodel of a Shopping Center into a Worship Space we were excited to offer unique solutions.
Central Baptist church – College Station, TX
Central Baptist Church in College Station, TX decided to update their 20-year-old facility. The plan included the construction of a brand-new Children's Wing and modernization of the audio system in the Main Worship Center. The investment in the church's infrastructure undoubtedly enhanced the worship experience for all members and visitors. The incredible results of this wonderful endeavor were seen and enjoyed by all.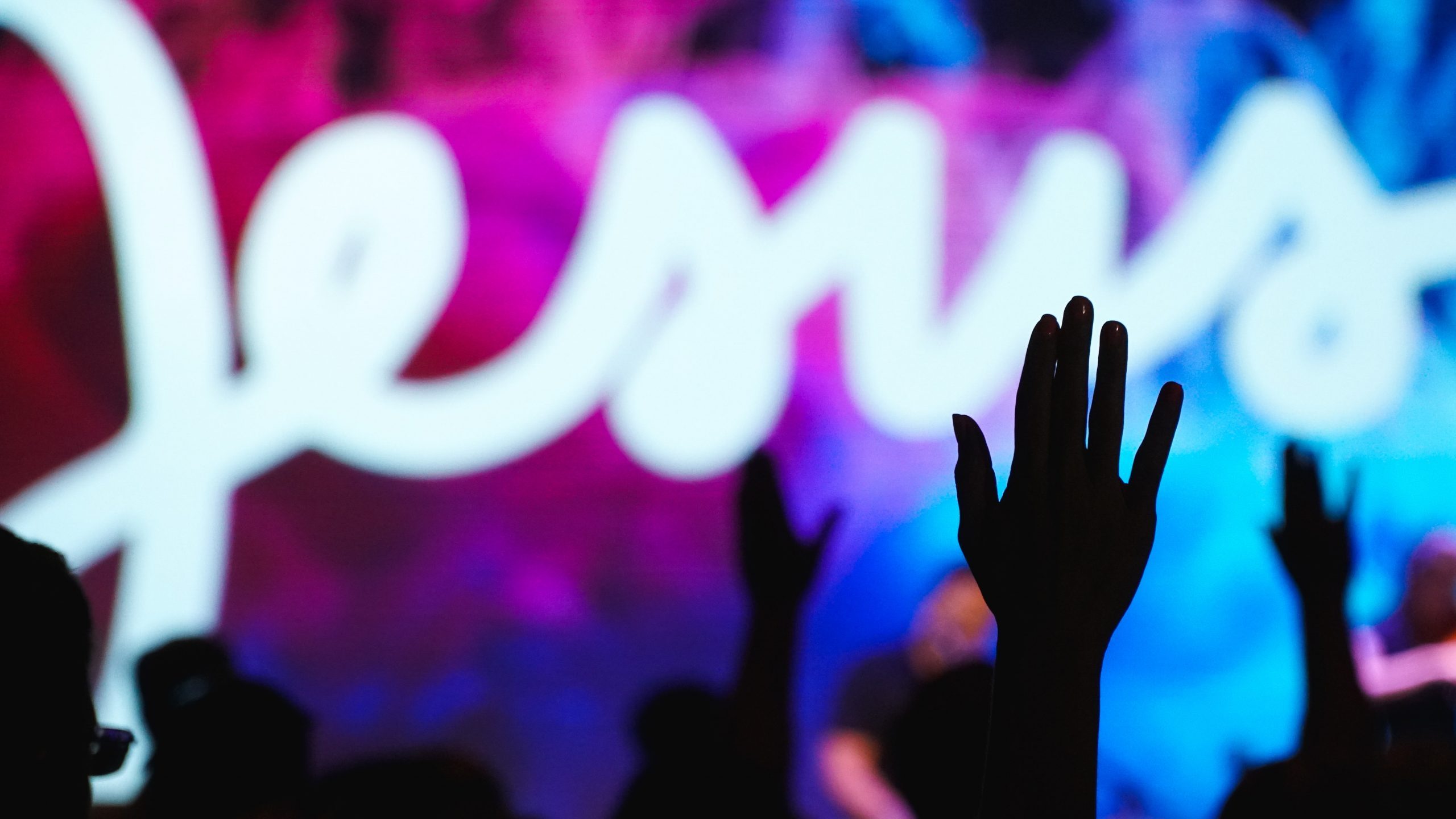 We are so lucky to have Bruce as our founder! As the former Technical Arts Director of Gateway Church in Austin TX, he has the insider scoop on what churches need to make their events and services truly special. He knows just how to balance the tech requirements of the space with the ministry's budget, while keeping the congregation engaged and keeping things easy for volunteers who may be short on time or experience. With Bruce on our side, we can help your church shine brighter than ever before!