Take the best with you – wherever you go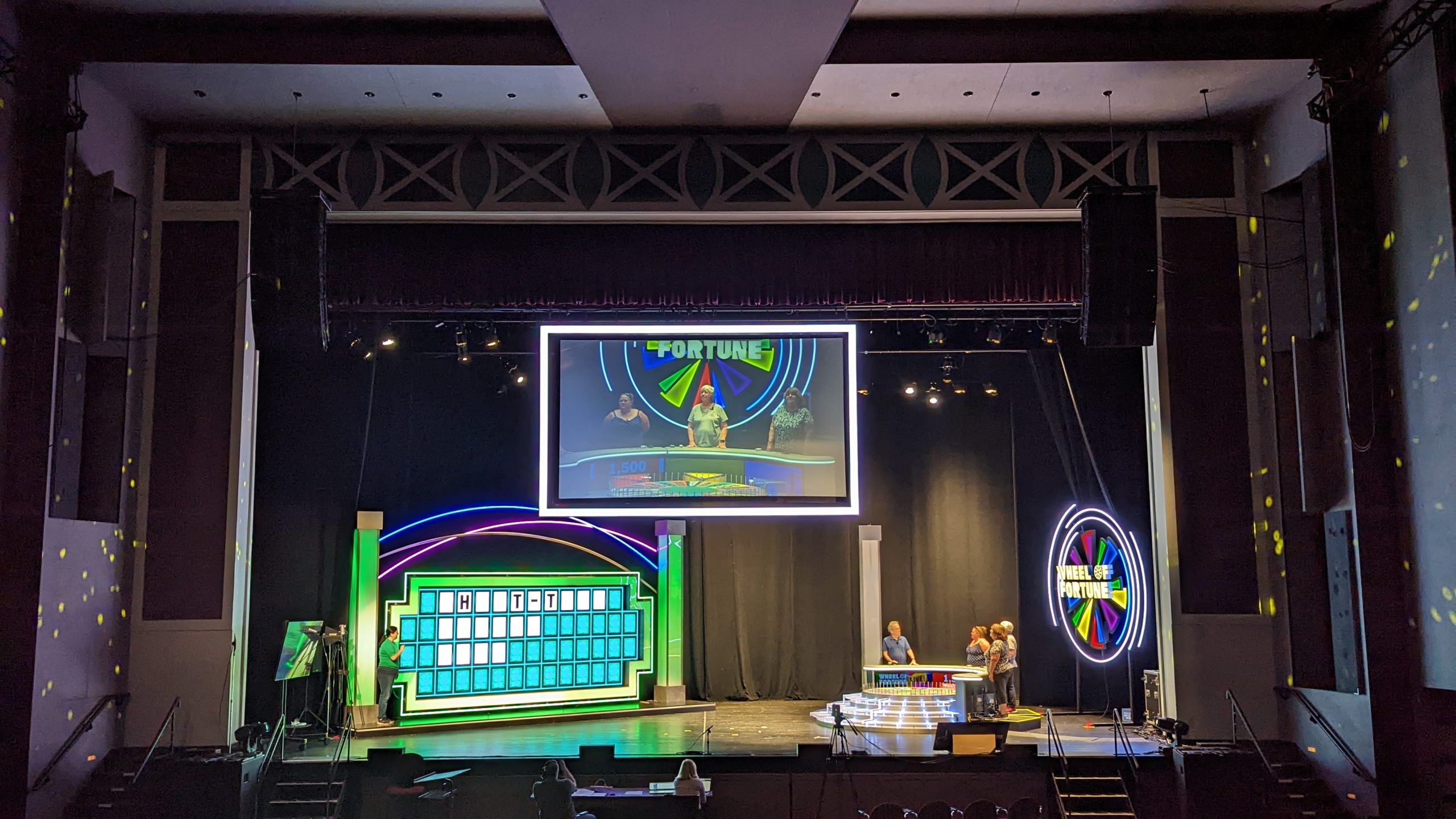 "Wheel of Fortune LIVE!," an all-new theatrical experience, is going on tour across North America. The all-new live stage show is the one-and-only way fans can experience America's Game® in person outside of Sony Pictures Studios, and it's right in their hometown theater.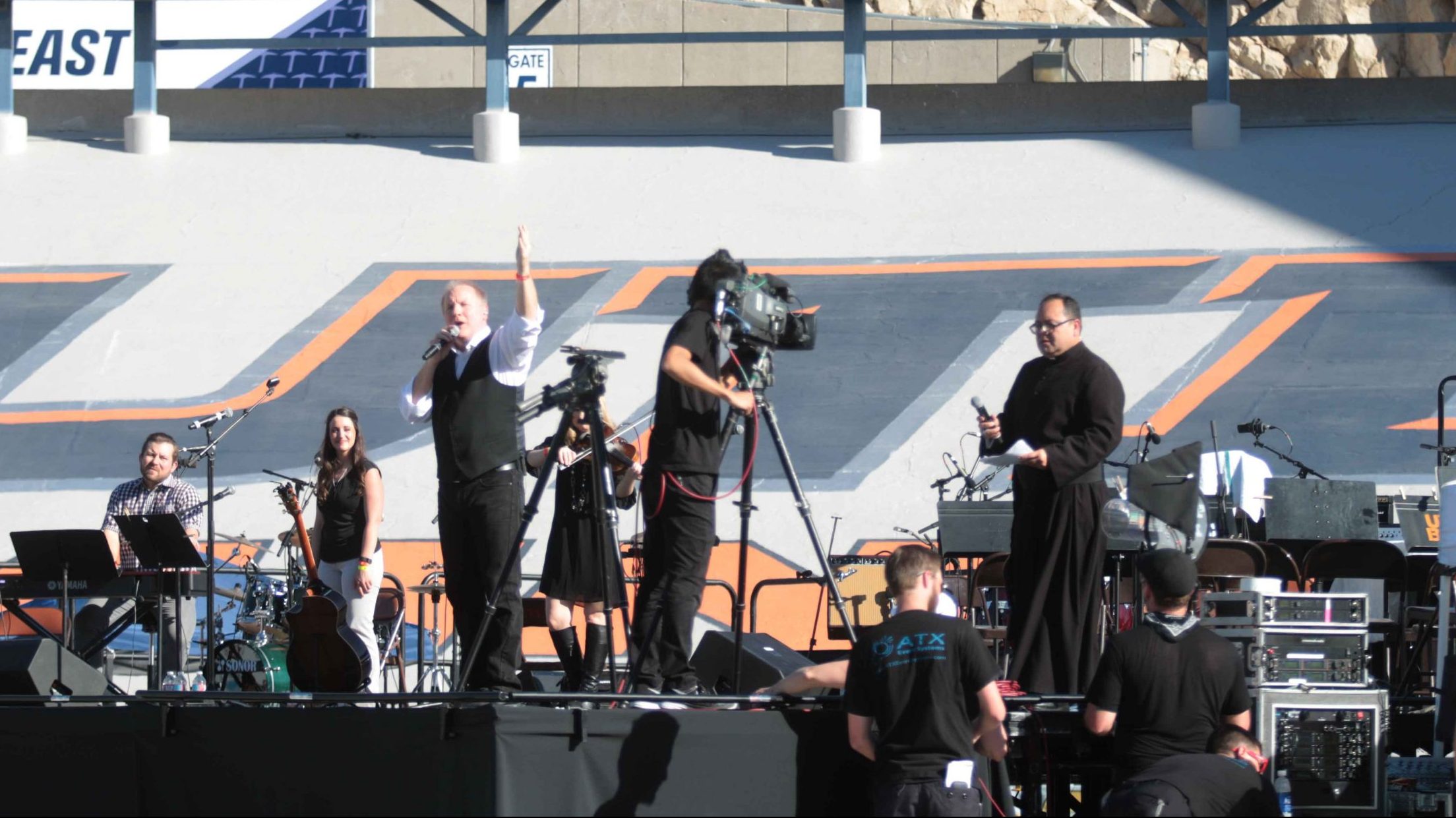 Papal Telecast Mexico Tour
When Pope Francis decided to visit Mexico it was a moment to remember forever.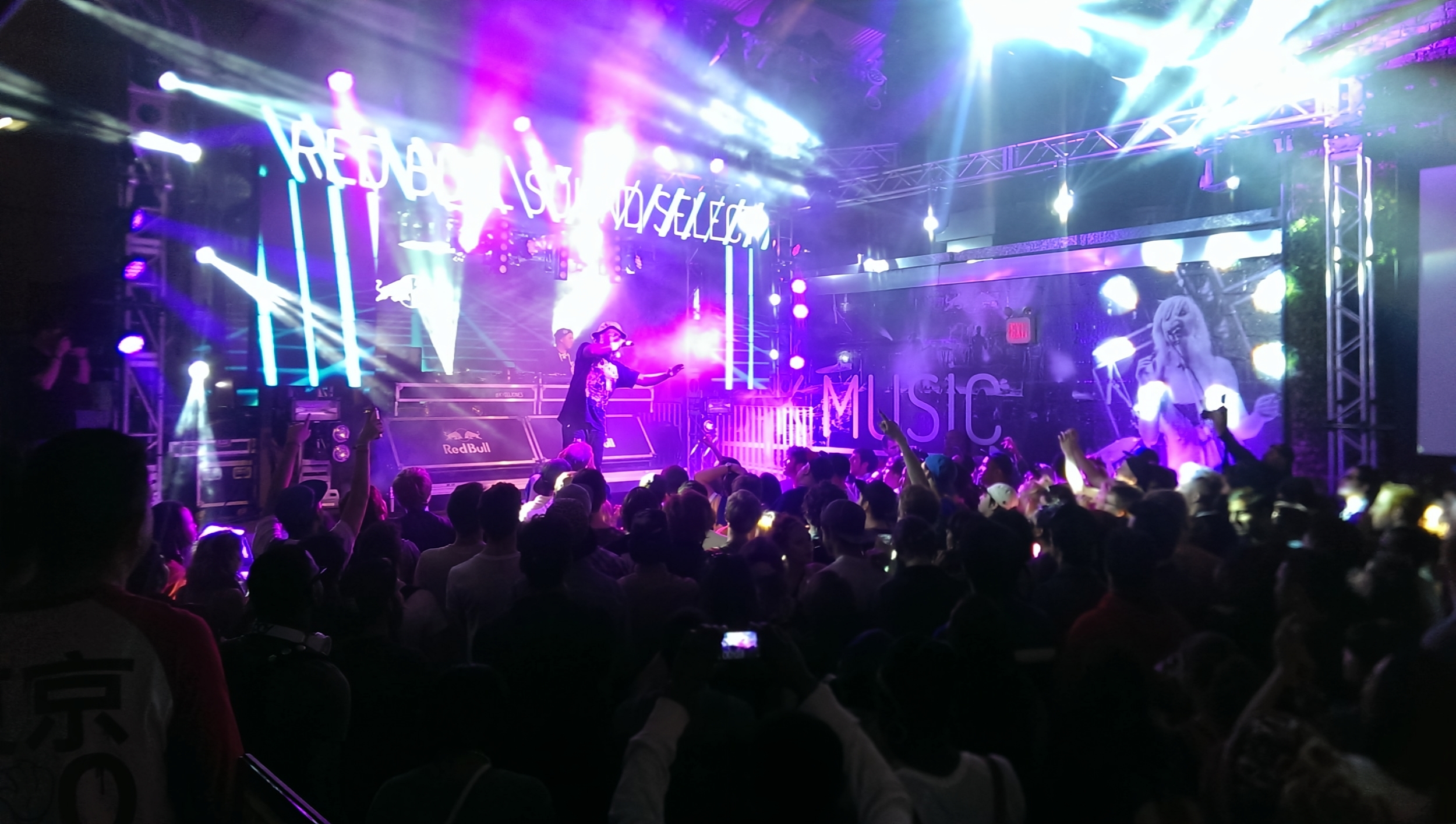 RED BULL SOUND SELECT – SXSW
We were approached by ATX Event Systems with a unique challenge and what ensued was one of the greatest 4 days of fun in the life of our company.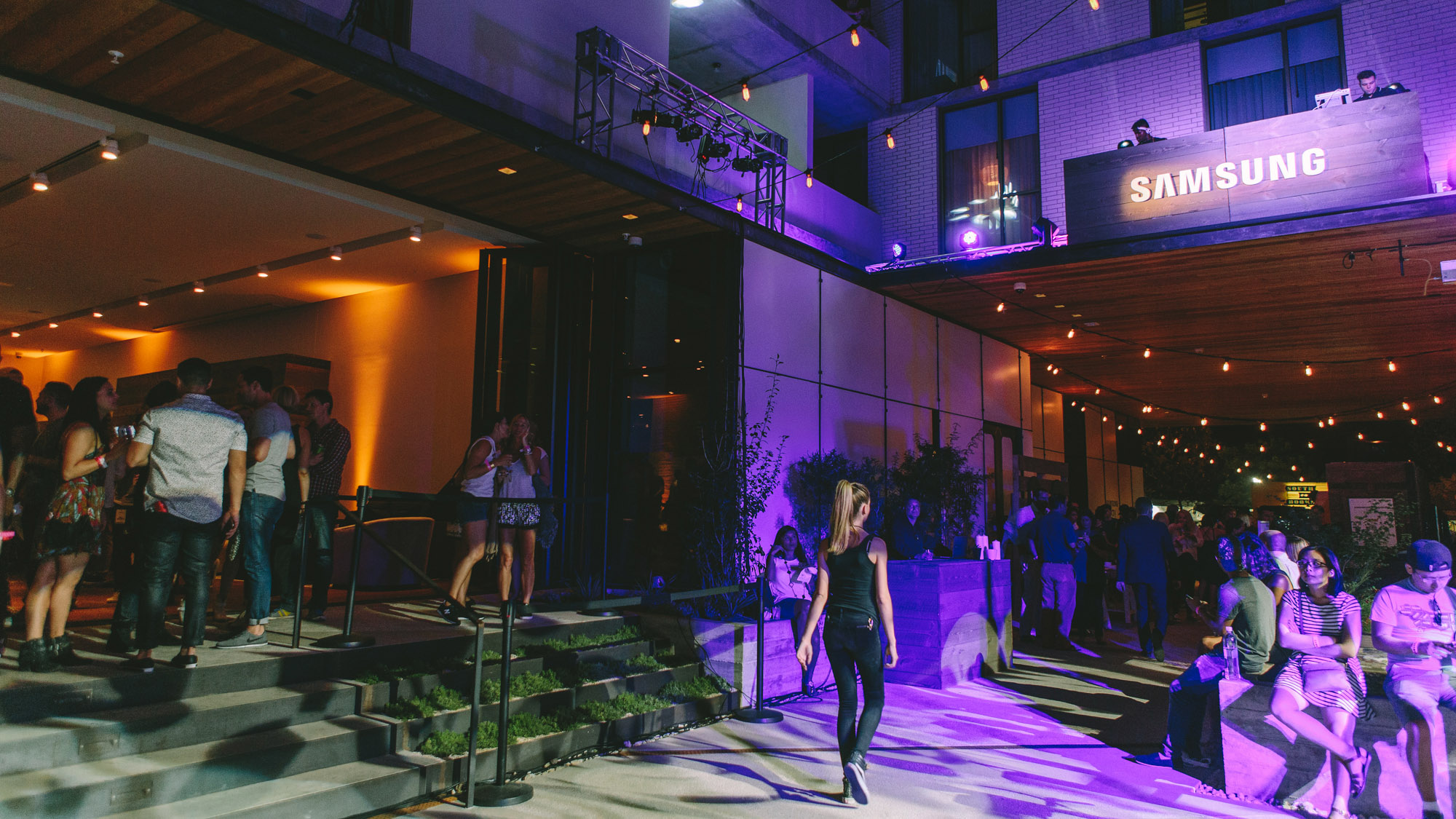 Few companies do Brand Activations like Samsung.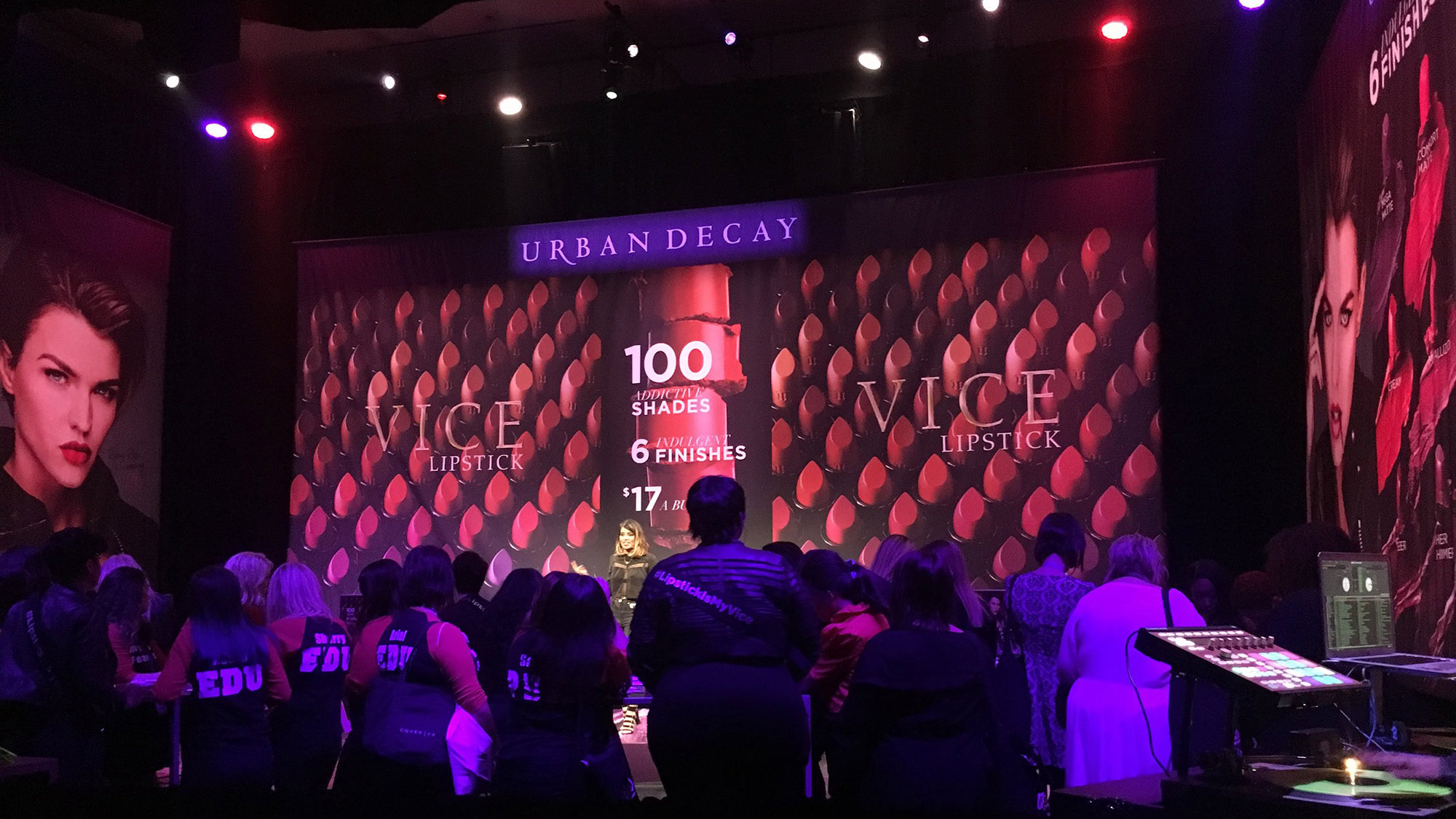 Urban Decay and Penn & Public worked together to create a Brand Activation that launched a new concept in Urban Decay's Lipstick Line.