CROSSROADS CHURCH- AUSTIN, TX
Crossroads Church is located in a small town to the northside of Austin. They hit a critical point where their main worship space was in need of an upgrade.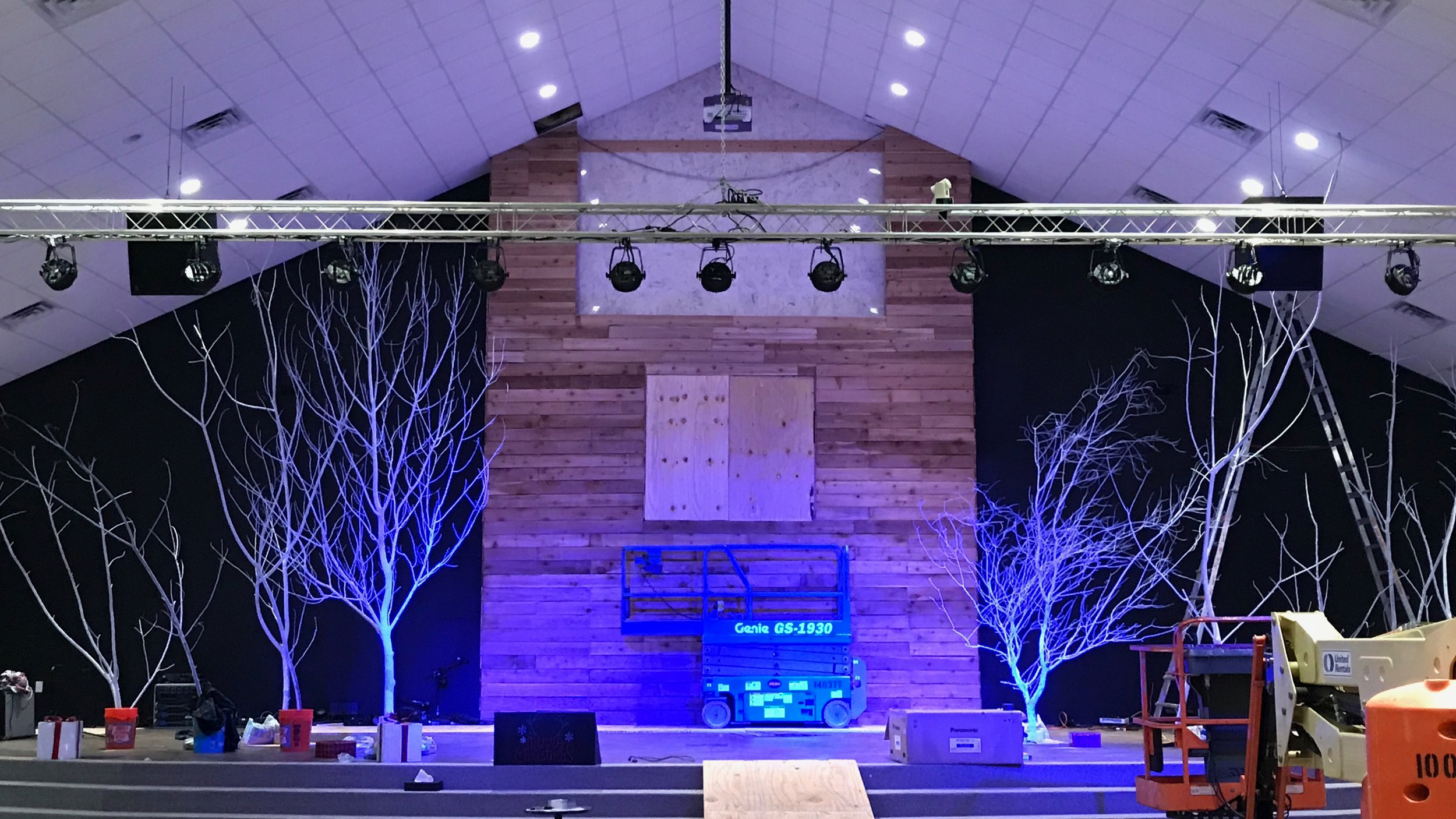 Designed By: Sean Robertson of Guitar Center Professional
Resourced By: Guitar Center Professional
Installed By: Event Tech AV
Scope of Work: Sound and Video for Main Worship Space
A Yamaha TF5 along with a couple Yamaha stage boxes feeding Worx Audio X3s mains and the QSC subs. An Ashly Digital Sound Processor (DSP) was used to balance and tune the room.